Been reading a bit of Dead Dead Demon's DeDeDeDeDestruction today, and I'm really digging it! Captures a feeling of unease with the world that's pretty fitting. Did anyone else here give it a go?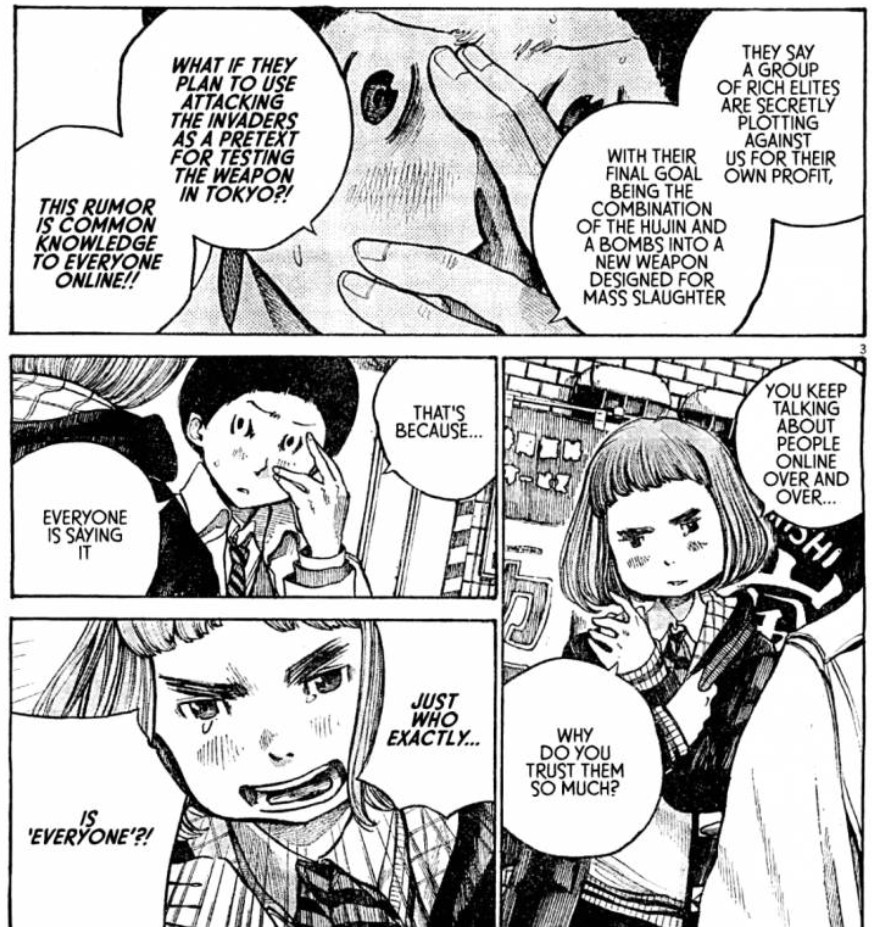 ---
About TheBlondeBass
one of us since 11:32 PM on 12.03.2015
Everything's going to be okay. Take a deep breath, you got this.