Unpopular Opinion: Hideo Kojima looks like his penis smells heavily of fresh-squeezed lemons. Unfounded Assertion: He has named his penis Lemon Drops. Outright Calumny: He screams "Lemon Drops" mid-coitus. Also he fucks his own couch.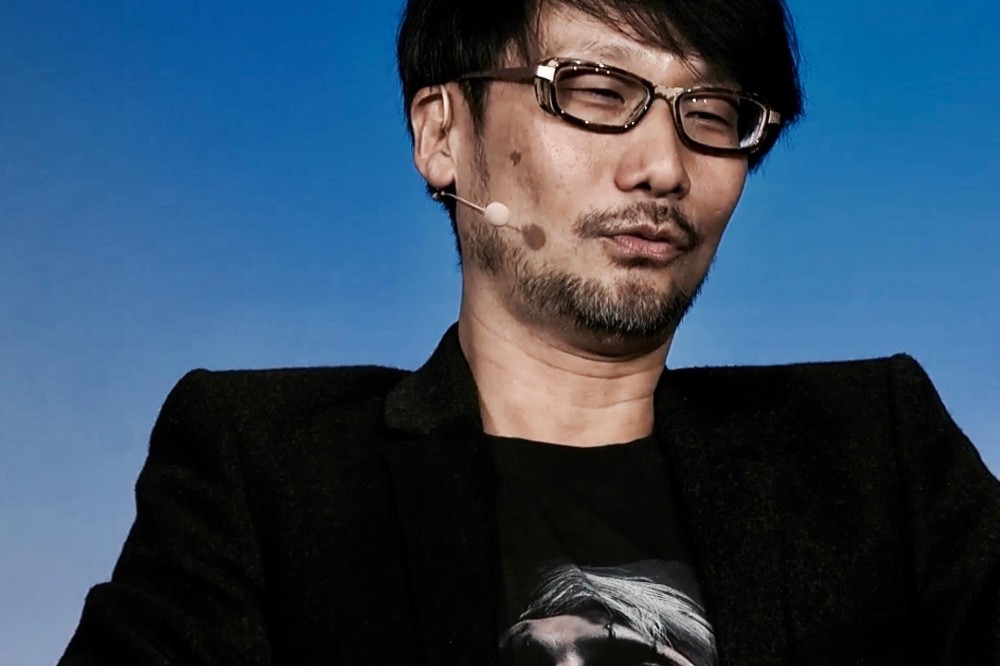 - From my cold, dead hands.
---
About The Actual Charlton Heston
one of us since 6:46 AM on 12.24.2017
I'm actually Charlton Heston. What, were you expecting some purple prose? An overwrought introduction? Get off of my property, you filthy God damn hippie.