Today is a great day for reflection: specifically, reflecting on just how much time and money I've saved by remaining single. Surely this is the greatest gift of all. Happy Valentine's Day, Dtoid. Now, drink in my sexiness. XOXO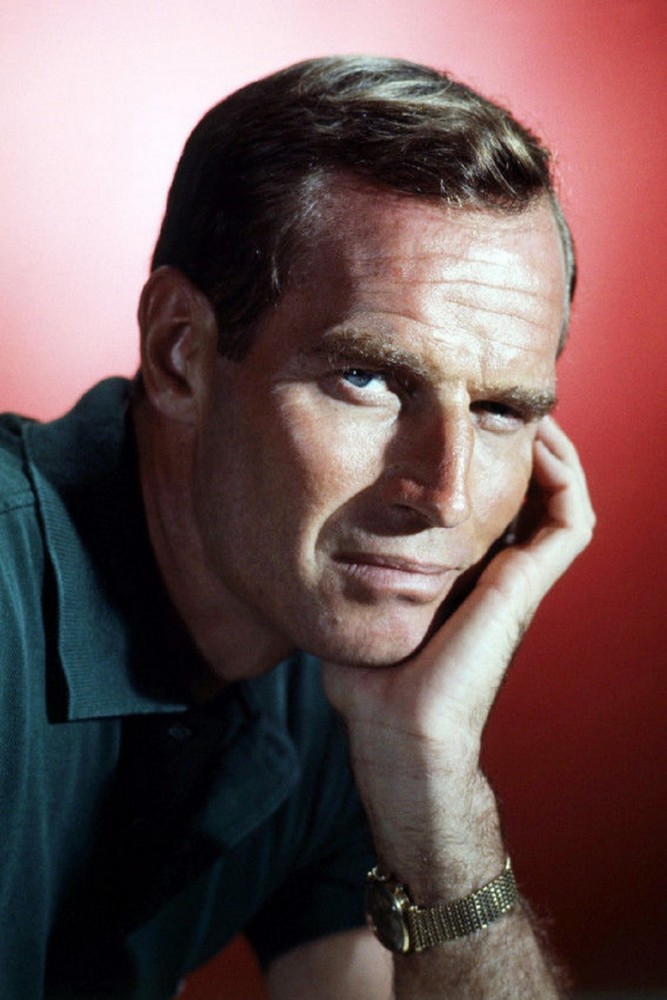 - From my cold, dead hands.
---
About The Actual Charlton Heston
one of us since 6:46 AM on 12.24.2017
I'm actually Charlton Heston. What, were you expecting some purple prose? An overwrought introduction? Get off of my property, you filthy God damn hippie.