These goddamn Aliens. This will not stand. The war has only just begun: their corpses will be piled on a mound, and on top of that mound, we will erect a second, better Arby's, with new menu items that are probably not Alien flesh. Shut up, it's good.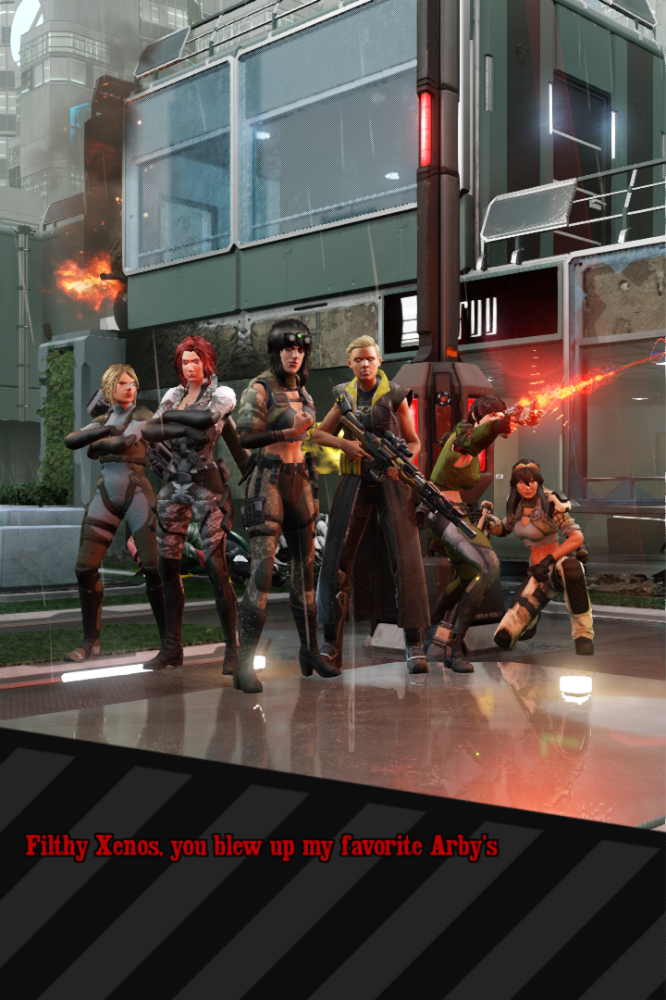 - From my cold, dead hands.
---
About The Actual Charlton Heston
one of us since 6:46 AM on 12.24.2017
I'm actually Charlton Heston. What, were you expecting some purple prose? An overwrought introduction? Get off of my property, you filthy God damn hippie.