So many have fallen. So many have been corrupted. Are there none now, who would stand against this wretched tide? Are there none who will stand against a tyrant, and declare with a lion's roar, "No, this will not stand, Soulbow"? Must I stand alone?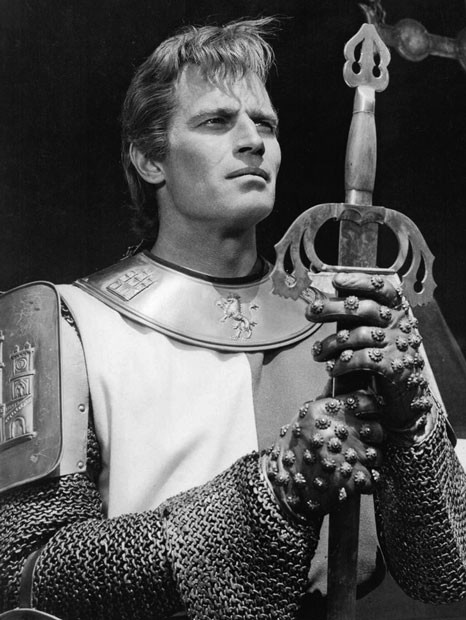 - From my cold, dead hands.
---
About The Actual Charlton Heston
one of us since 6:46 AM on 12.24.2017
I'm actually Charlton Heston. What, were you expecting some purple prose? An overwrought introduction? Get off of my property, you filthy God damn hippie.