Playing Deus Ex: MD, and holy hell, the facial animations and lip syncing. It's like watching a ghost possess a lump of silly putty and puppeteer it to do human things and make human emotions, but the ghost has only ever seen 2nd grade claymation projects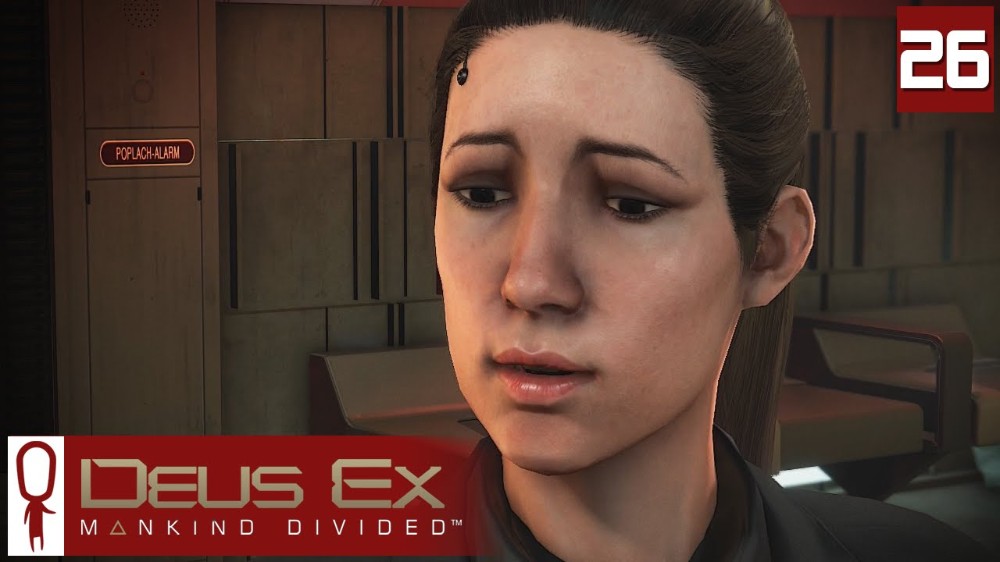 - From my cold, dead hands.
---
About The Actual Charlton Heston
one of us since 6:46 AM on 12.24.2017
I'm actually Charlton Heston. What, were you expecting some purple prose? An overwrought introduction? Get off of my property, you filthy God damn hippie.