Pictured: the birth control section of my local CVS. What the hell, people. Now I can't wipe, OR fuck? You can't take both from me. I'm about to go Taxi Driver: shitting in public areas without wiping, and fucking without jimmies on, also in public.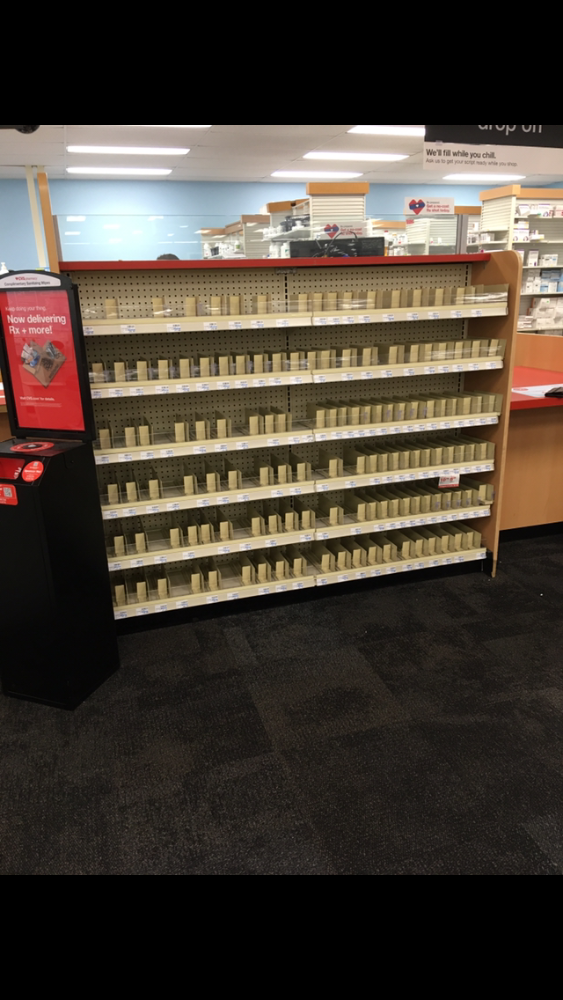 - From my cold, dead hands.
---
About The Actual Charlton Heston
one of us since 6:46 AM on 12.24.2017
I'm actually Charlton Heston. What, were you expecting some purple prose? An overwrought introduction? Get off of my property, you filthy God damn hippie.