PB&J eaters of dtoid! Which one of you would be willing to lend me $10,000 for an unrelated life-or-death emergency that may or may not involve unpaid debts to a very angry Jason Statham? My Oscar for Best Actor will be collateral. I'm good for it!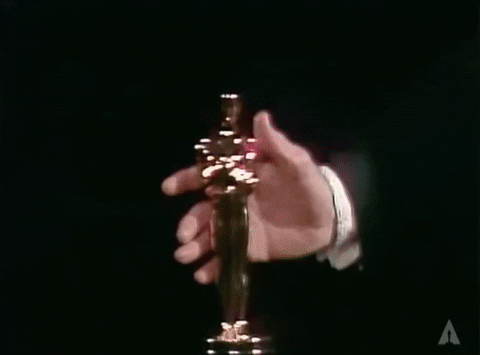 - From my cold, dead hands.
---
About The Actual Charlton Heston
one of us since 6:46 AM on 12.24.2017
I'm actually Charlton Heston. What, were you expecting some purple prose? An overwrought introduction? Get off of my property, you filthy God damn hippie.