It's the Holiday season, I'm a bit on the hammered side, and I've never done one of these, ever. So, AMA; 'cause y'all are good people and I'm willing to answer questions. I'm not particularly interesting, but anyone willing to play is welcome to.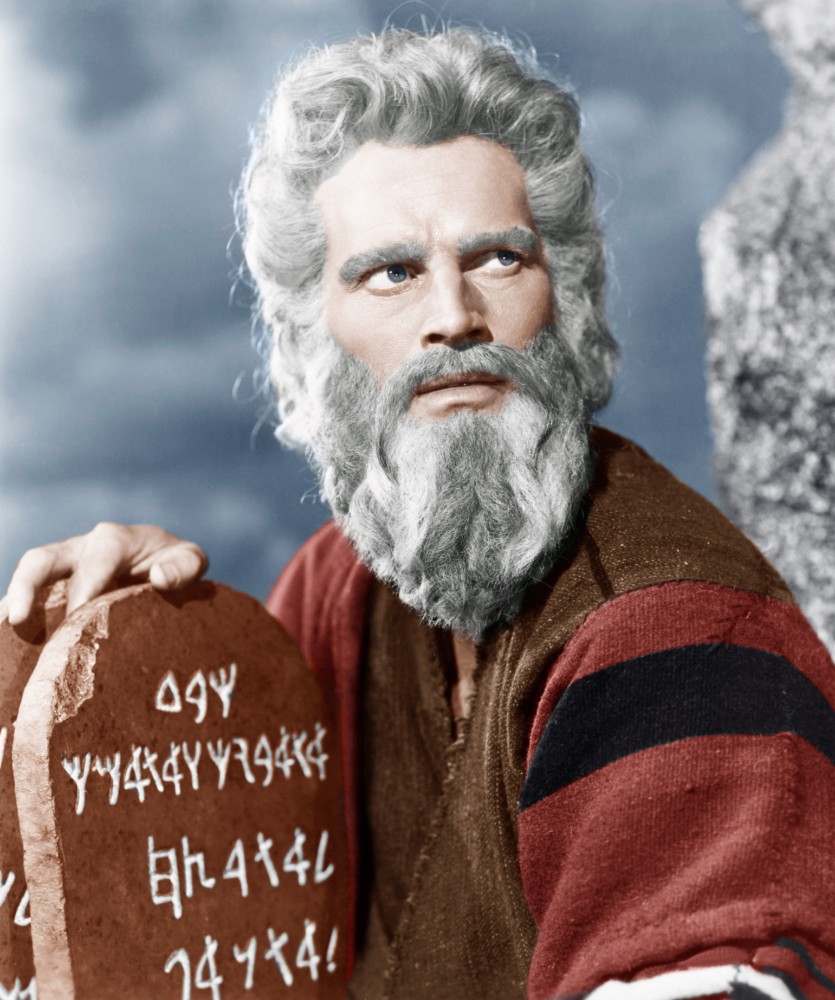 - From my cold, dead hands.
---
About The Actual Charlton Heston
one of us since 6:46 AM on 12.24.2017
I'm actually Charlton Heston. What, were you expecting some purple prose? An overwrought introduction? Get off of my property, you filthy God damn hippie.