IT BEGINS, AND IF THEY FIND MY NAKED CORPSE WITH A PS4 CONTROLLER CLENCHED IN MY HAND, TELL THEM I DIED AS I LIVED: NUDE, BUT HAPPY, AND BLESSED TO HAVE LIVED TO SEE SUCH A DAY: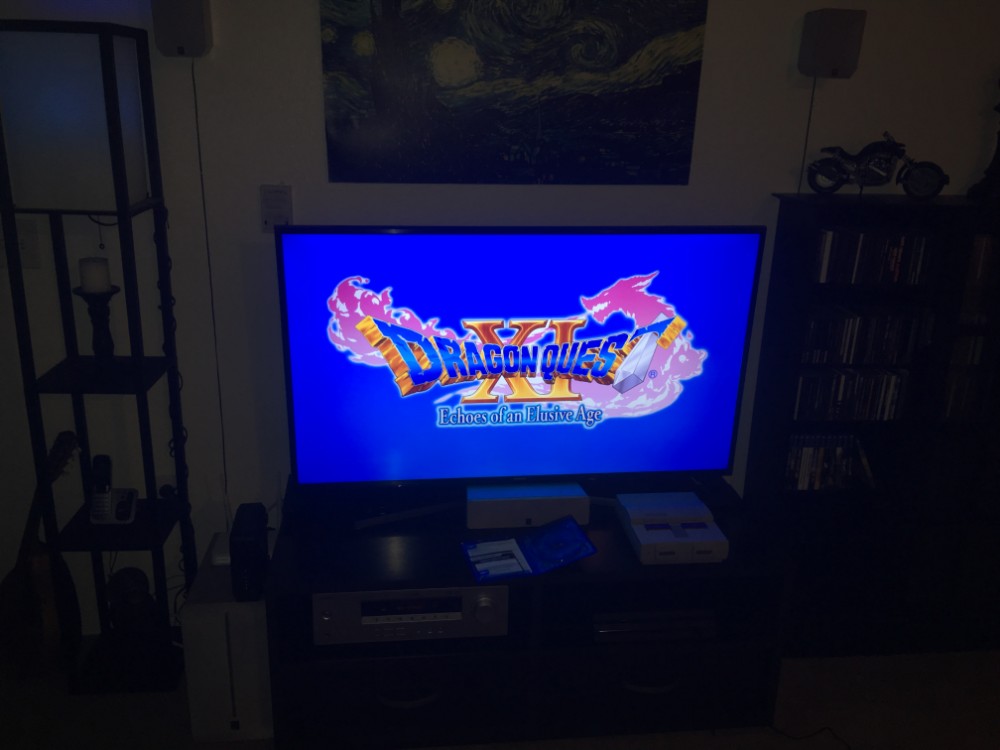 - From my cold, dead hands.
---
About The Actual Charlton Heston
one of us since 6:46 AM on 12.24.2017
I'm actually Charlton Heston. What, were you expecting some purple prose? An overwrought introduction? Get off of my property, you filthy God damn hippie.