If I'm going to play Death Stranding, may as well do it right. I have named her Irene; she is an elegant lady, and I have not shown her my penis yet. We're waiting until our wedding night. Look at all of her pixels; her screen can barely contain them. Mmm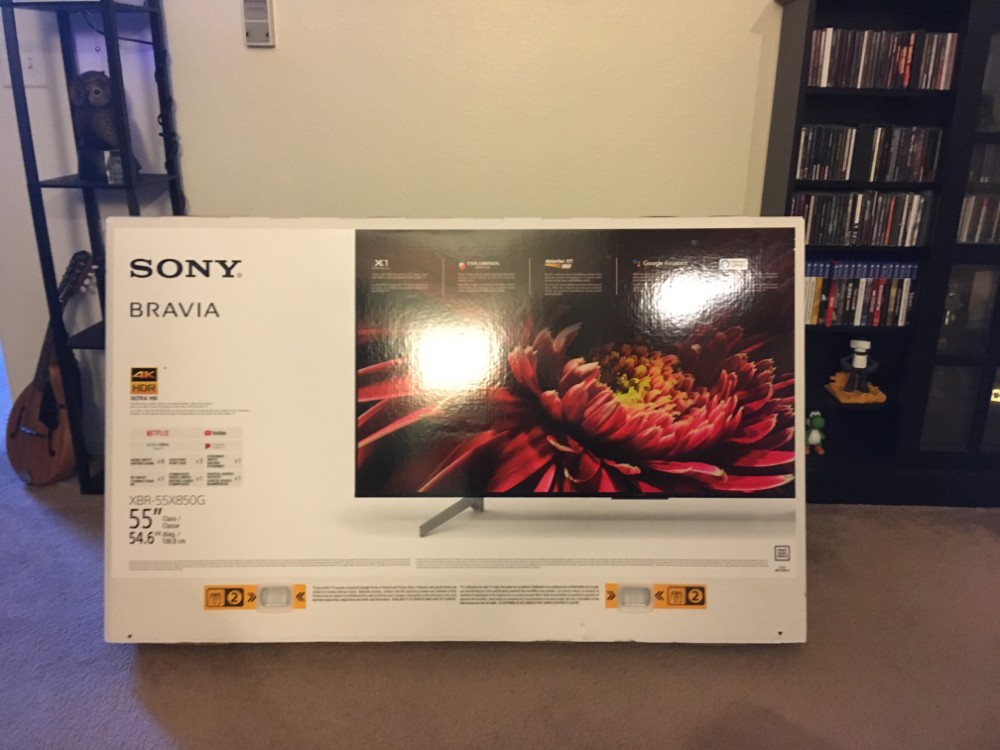 - From my cold, dead hands.
---
About The Actual Charlton Heston
one of us since 6:46 AM on 12.24.2017
I'm actually Charlton Heston. What, were you expecting some purple prose? An overwrought introduction? Get off of my property, you filthy God damn hippie.