I often stare myself down in the mirror and—through clenched teeth—ask that self-same question: What can a real sex doll be for a lonely man? The thousand-yard-stare that greets me back has no answer; it never does. Do the gods answer my cry this day?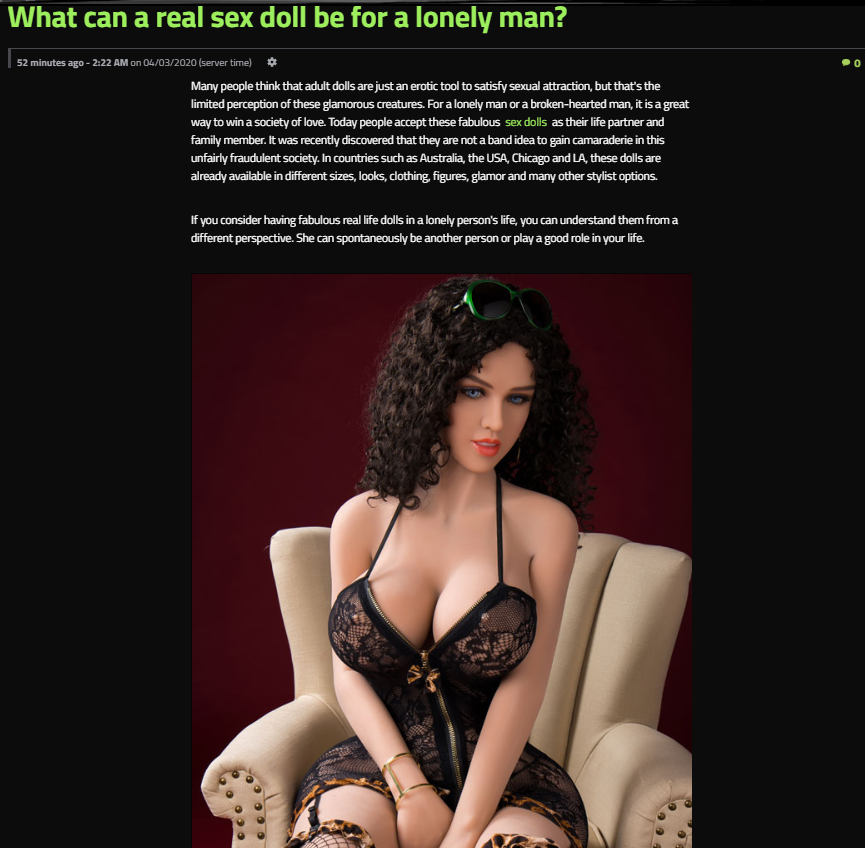 - From my cold, dead hands.
---
About The Actual Charlton Heston
one of us since 6:46 AM on 12.24.2017
I'm actually Charlton Heston. What, were you expecting some purple prose? An overwrought introduction? Get off of my property, you filthy God damn hippie.