I'm not dead. As we all know by now, I cannot actually be killed. But I have been busy. Many projects are in the works; namely, I've been fucking apes. Like, a LOT of apes. Also, I'm working on a new type of gunpowder. When you sniff it, you become erect.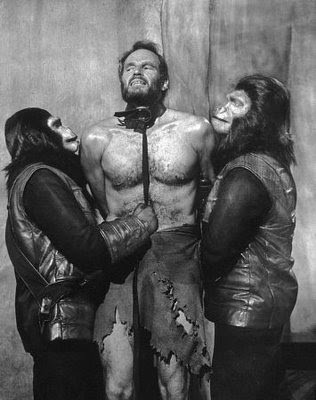 - From my cold, dead hands.
---
About The Actual Charlton Heston
one of us since 6:46 AM on 12.24.2017
I'm actually Charlton Heston. What, were you expecting some purple prose? An overwrought introduction? Get off of my property, you filthy God damn hippie.