I love you Dtoid, and I missed you. Embrace me, and bury your collective faces into my hairy, moist Heston bosom. It's warm and safe there, and all of your worries will melt away like the stick of butter that I spread generously over it. Also some thyme.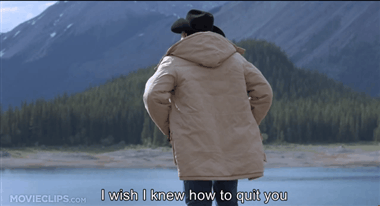 - From my cold, dead hands.
---
About The Actual Charlton Heston
one of us since 6:46 AM on 12.24.2017
I'm actually Charlton Heston. What, were you expecting some purple prose? An overwrought introduction? Get off of my property, you filthy God damn hippie.