I just heard through the grapevine last night that Robert Duvall is talking shit about me, and specifically, my epic film, Ben-Hur. So, y'know, if the US Coast Guard picks up a body riddled with bullets within the next few weeks, it was a tragic accident.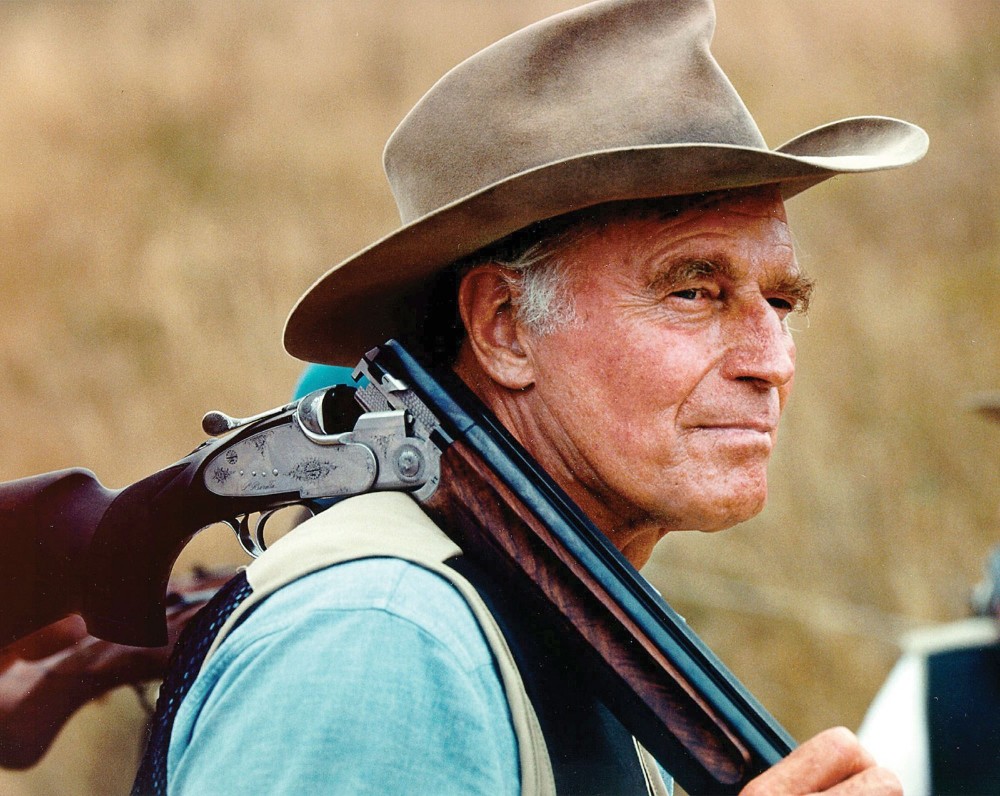 - From my cold, dead hands.
---
About The Actual Charlton Heston
one of us since 6:46 AM on 12.24.2017
I'm actually Charlton Heston. What, were you expecting some purple prose? An overwrought introduction? Get off of my property, you filthy God damn hippie.