Hurry it up, you sons of goddamn whores: daddy is hungry, hasn't had junk food in a while, and is ready for some shitty pizza and wings; the longer I wait, the shorter the distance I'll give you to run away from my gunfire. We're at 100 yards right now.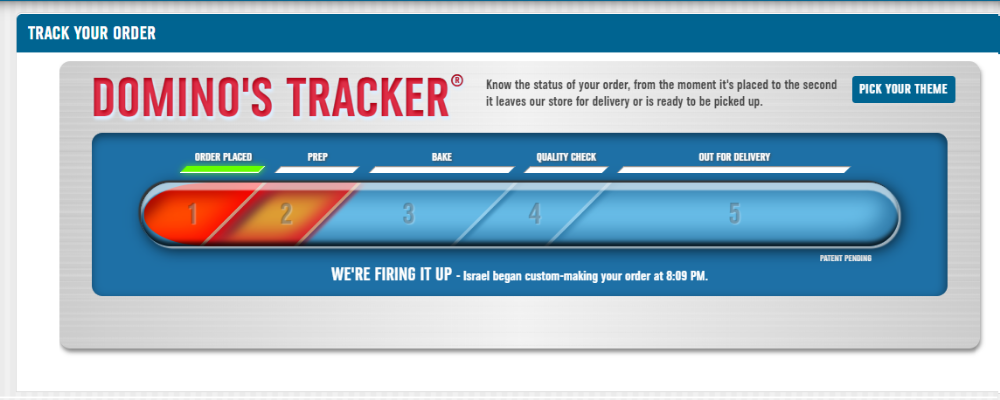 - From my cold, dead hands.
---
About The Actual Charlton Heston
one of us since 6:46 AM on 12.24.2017
I'm actually Charlton Heston. What, were you expecting some purple prose? An overwrought introduction? Get off of my property, you filthy God damn hippie.