Happy Birthday to Chris Moyse: you're a force for positivity, a hell of a writer, and a fine person to boot; also your sideburns are a thing to be envied. May this day find you blessed. You are loved. Also, I'm going to shoot Mark Wahlberg today. For you.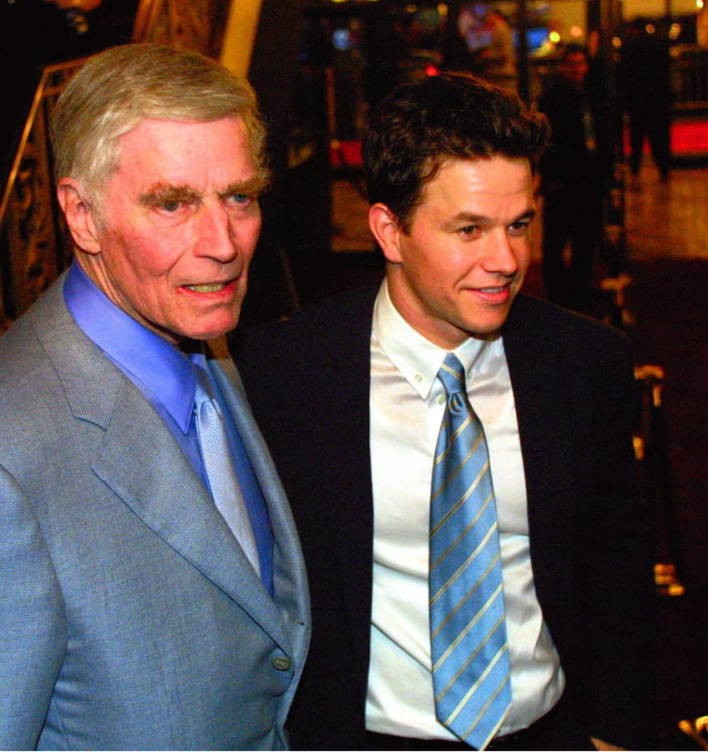 - From my cold, dead hands.
---
About The Actual Charlton Heston
one of us since 6:46 AM on 12.24.2017
I'm actually Charlton Heston. What, were you expecting some purple prose? An overwrought introduction? Get off of my property, you filthy God damn hippie.