Fuck "The Batman", where's my gritty reboot for this shit? And Passion Of The Christ doesn't count: Mel Gibson is Australian, Jim Caviezel is an automaton, and your mother is a terrible at giving head. That's in 1 Corinthians, don't dispute me.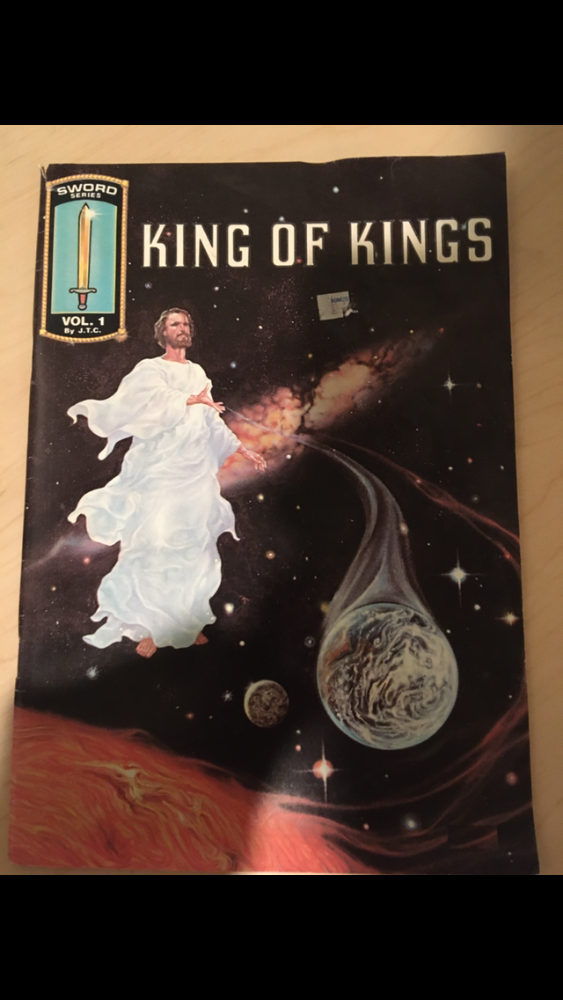 - From my cold, dead hands.
---
About The Actual Charlton Heston
one of us since 6:46 AM on 12.24.2017
I'm actually Charlton Heston. What, were you expecting some purple prose? An overwrought introduction? Get off of my property, you filthy God damn hippie.