Do you think foreign people know how stupid they are? Or are they too stupid to notice? Like Canadians, for example, or the French. Or French Canadians. This has actually been Charlton Heston, with your Thought For The Day. I take cash or credit.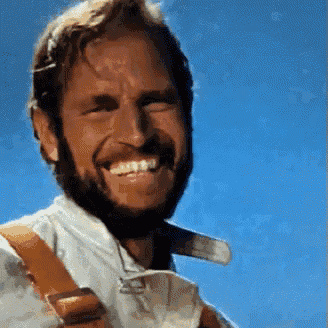 - From my cold, dead hands.
---
About The Actual Charlton Heston
one of us since 6:46 AM on 12.24.2017
I'm actually Charlton Heston. What, were you expecting some purple prose? An overwrought introduction? Get off of my property, you filthy God damn hippie.