Can we all just agree that Flamin' Hot Cheetos are, in fact, weaponized food invented by a Russian spy who was sent here to infiltrate Frito-Lay with the express intent of blowing out my asshole? They're trying to weaken me: they want to get to my rifles.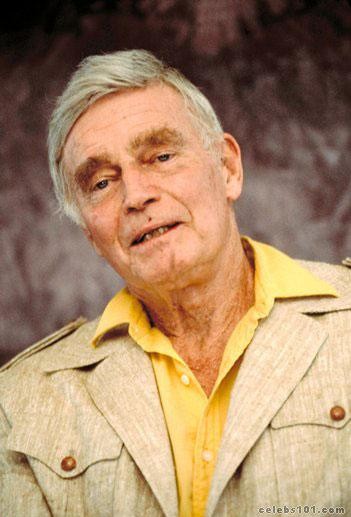 - From my cold, dead hands.
---
About The Actual Charlton Heston
one of us since 6:46 AM on 12.24.2017
I'm actually Charlton Heston. What, were you expecting some purple prose? An overwrought introduction? Get off of my property, you filthy God damn hippie.