Birthday shout-out to Wes, who is [REDACTED] today! I'm so glad I got to know you, man. Mostly because I've been rifling through your dumpster and your old clothes fit me, but still. Also I didn't buy you anything. Suck it. And stop touching my sister.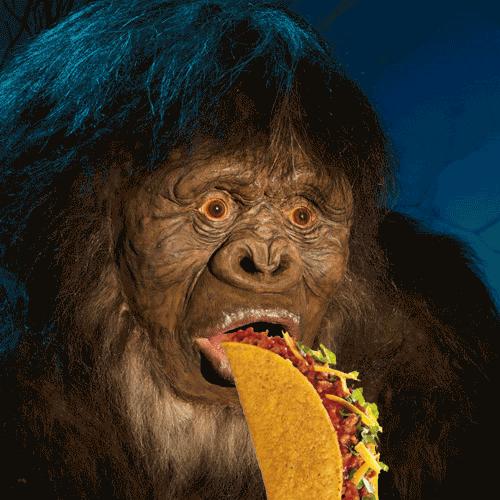 - From my cold, dead hands.
---
About The Actual Charlton Heston
one of us since 6:46 AM on 12.24.2017
I'm actually Charlton Heston. What, were you expecting some purple prose? An overwrought introduction? Get off of my property, you filthy God damn hippie.