#TerribleTake I played the Dynasty Warriors 9 Demo for over 16 hours. I did not at any point think that I should stop; I did not want to stop. The demo's missing features. Still over 16 hours. I accept my exile with what little dignity I have left.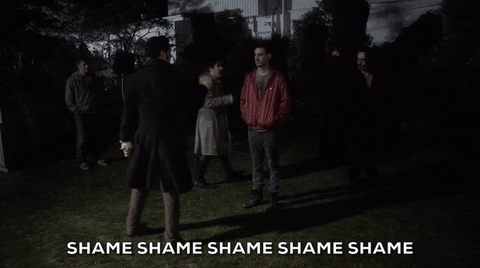 - From my cold, dead hands.
---
About The Actual Charlton Heston
one of us since 6:46 AM on 12.24.2017
I'm actually Charlton Heston. What, were you expecting some purple prose? An overwrought introduction? Get off of my property, you filthy God damn hippie.