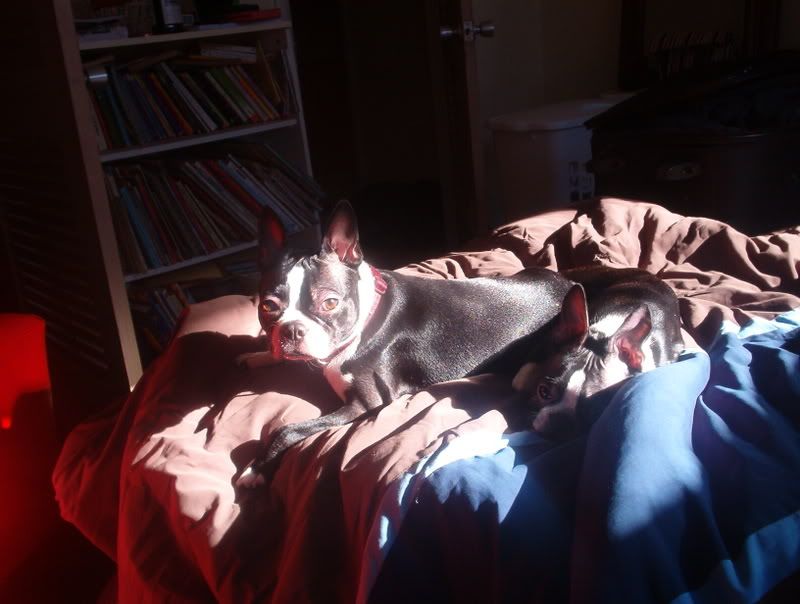 Chiska is the big one's name. Yeah she's native American and she's mad because whitey raped and pillaged her land.
Yeah this post is totally not gaming related but I realized when I was uploading my avatar that I better start out my blog on a good note, so Look at the cute doggies. Awwwwwwwww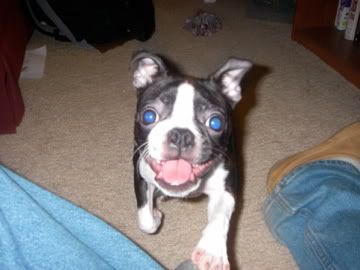 Her name is Leela. Awwwwwww
She looks tired.
This Next one is the cutest of all.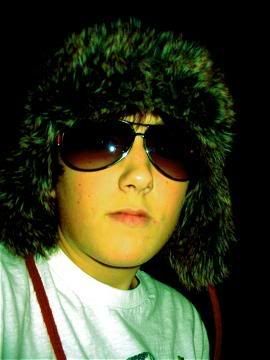 Oh wait that's not cute at all, that's just gross. Never mind, My bad.