I saw this on Hideo Kojima's Instagram feed late last night. Look where this guy is "accidentally" pointing. MGS 0 confirmed. [Bump] For updated breaking news. #E3hype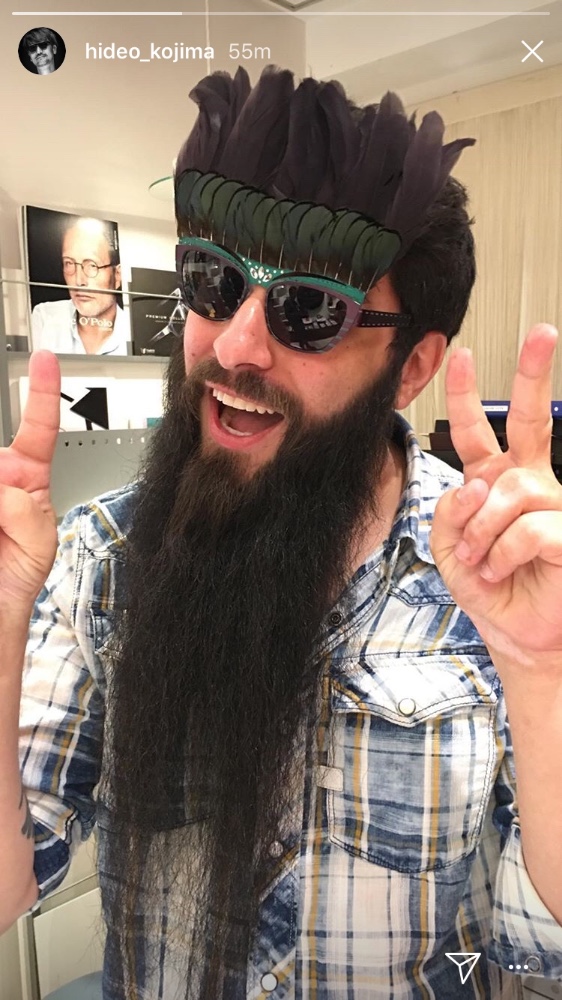 ---
About Steel Squirrel
one of us since 7:45 PM on 09.07.2007
I've been around for a little while. I have stuff and things to say, but I don't always necessarily say them unless I feel like it's necessary.

I deleted all of my old blog posts quite a while ago in some kind of purge after feeling like I wanted a clean slate to start from.

Everyone I follow has a broken/missing image link and it makes me feel like an old sack.

I enjoy the video games and I enjoy discussing them.

You're a good person. Don't let the discussing of video games make you a bad one.