Another Nioh 2 pic post because honestly, what else are we doing? I timed it just right with the lighting! And that is a dead boss's blood. Stay safe and sane out there folks! Good to see people still trying to keep each other feeling hopeful here!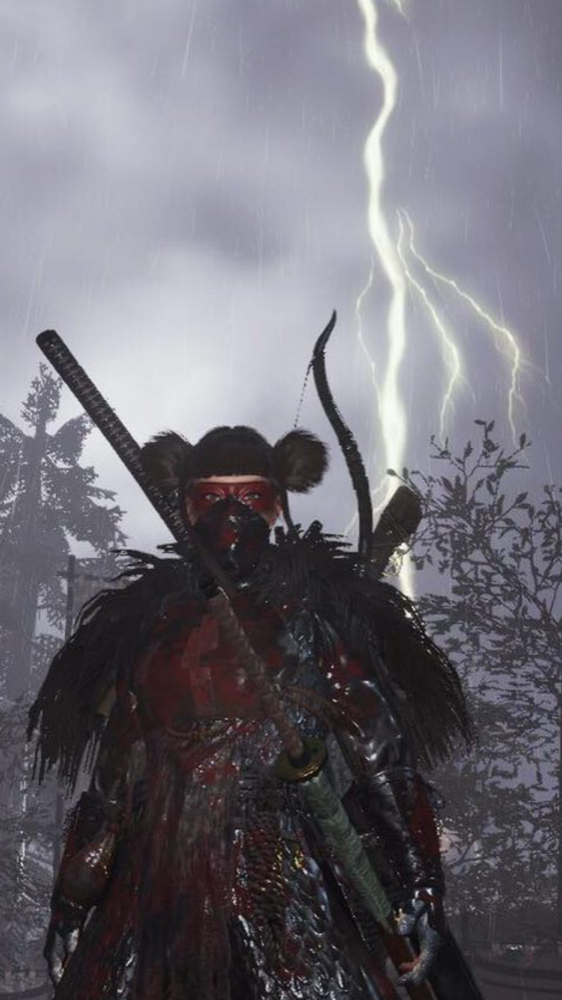 ---
About Steel Squirrel
one of us since 7:45 PM on 09.07.2007
I've been around for a little while. I have stuff and things to say, but I don't always necessarily say them unless I feel like it's necessary.

I deleted all of my old blog posts quite a while ago in some kind of purge after feeling like I wanted a clean slate to start from.

I enjoy the video games and I enjoy discussing them. Sometimes I might seem like an asshole, but I'm really not. I'm pretty okay.

You're a good person. Don't let the discussing of video games make you a bad one.