Pro tip: if you have a laptop + mouse, you can increase your fap input capacity by clicking with the left hand on the touch pad and the right hand on the left mouse button. I call this technique the "dual fapping". #FapTips #DownWithTheBurgeoise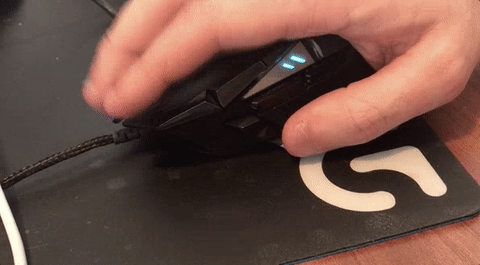 - "I'm not trying to bug you babe, but I just got mugged today and I need some money to buy candy bars"
---
About SrChurros
one of us since 10:08 PM on 02.07.2012
Hello! My name is André and I live in Brazil. Currently I'm a System Analisis and Development student and I'm a hobbyist game dev (current status: life block).
My love of games comes from when my parents gave me a Sega Mega Drive when I was 4 (i think). My mom still regrets this decision to this day.
Love all consoles equally, but my current game devices are a trusty 3DS and my ok-ish laptop (at least it was a neat machine back in 2014).
Dango made me a list with my very favorite games ever (thanks a lot dude!):
Also here are some other games that I really love, like, really much, in no specific order:
- Pokémon Y
- Pokémon Blue
- Pokémon Platinum
- Sonic 2
- Sonic Colors
- Sonic Generations
- Phantasy Star 4
- Phantasy Star Online 2
- Need for Speed Underground
- Shadow of the Colossus
- Soul Calibur 2
- Final Fantasy Explorers
- Torchlight 2
- Thunderforce 3
- Thunderforce 5
- Fire Shark
- The Legend of Zelda: Skyward Sword
- The Legend of Zelda: A Link Between Worlds
- The Legend of Zelda: Link's Awakening DX
- The Legend of Zelda: Minish Cap
- Elemental Gimmick Gear
- Cannon Spike
- Fantasy Life
- GTA: San Andreas
- Etrian Odyssey 4
- Outlive
- Deadly Premonitions
- Ikaruga
- We <3 Katamari
- Ace Combat 5
- Ace Combat 0: The Belkan War
- Shining Force 2
- I'm probably forgetting stuff and will add more latter