This is literally what happened to my ding dong when I stepped outside into the polar vortex to go to work this morning.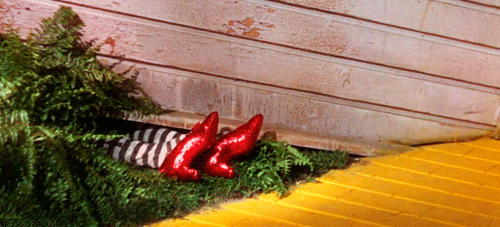 ---
About SpielerDad
one of us since 5:24 PM on 02.08.2013
I'm just a dad writing about games, technology, movies, and geeky stuff that tickles my fancy.
A little background:
- I'm the youngest of two children with one older sister.
- I'm first generation American as my parents were born in Italy.
- Married to a wonderful wife and have two amazing daughters who makes me laugh, smile, cry, and scream every day.
- Hobbies include exercise, reading, writing, sci-fi, film, and of course, video games.