A friend of mine was playing a game called Sub Rosa and I was wondering why it sounded so familiar. Then I remembered. Subrosia is a location in The Legend of Zelda: Oracle of Seasons.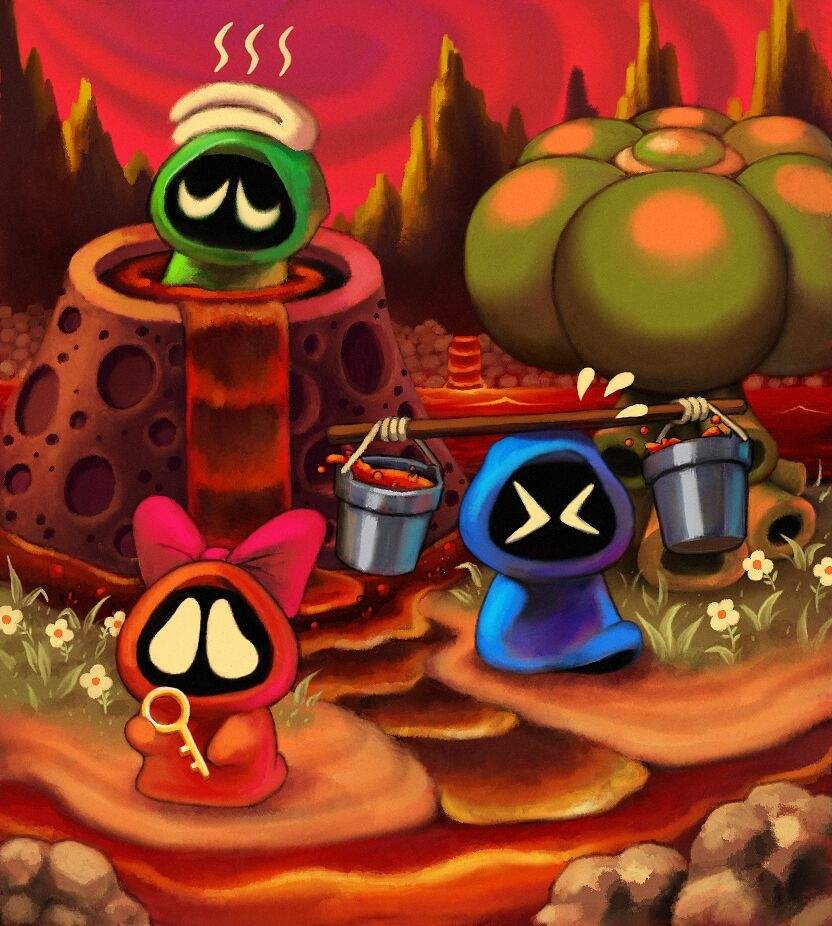 - witty saying of some sort
---
About Shut Up Ace
one of us since 11:34 PM on 01.03.2016
Heyo, I'm Ace and I talk way to much about video games. And now that the internet exists I can finally share everything I know, want, and think!

I have no idea what I'm doing, and that isn't changing anytime soon. Oh well. Maybe I can do something with all those editing skills I obtained from making AMVs. (oh god the cringe)

Anywho maybe I'll share some of these videos I'm making on this here website. Shameless plugging AWAY!