For those new to the Steamtoid Challenge, check out what it's all about
right here
. With that out of the way, let's get started.
First! There are rules to be followed!
1) Must have a Steam account!
2) Must join the Destructoid group on Steam
3) Must join Dtoid's chatroom (AKA Steamtoid)
Now onto the challenge.
Best Video Game Porn Parody
Deadline: Monday, October 10th, 2011
Doesn't matter what video game it's about. Could be funny, awkward, epic, or just fucked up, it's all good!
Can be a simple rename of a franchise, or a picture either drawn, photoshopped, made with Lego, whatever!
Submissions can be sent by PM, commenting here, or by finding me through other means.
Prizes are given out on Mondays, because Mondays need less suck!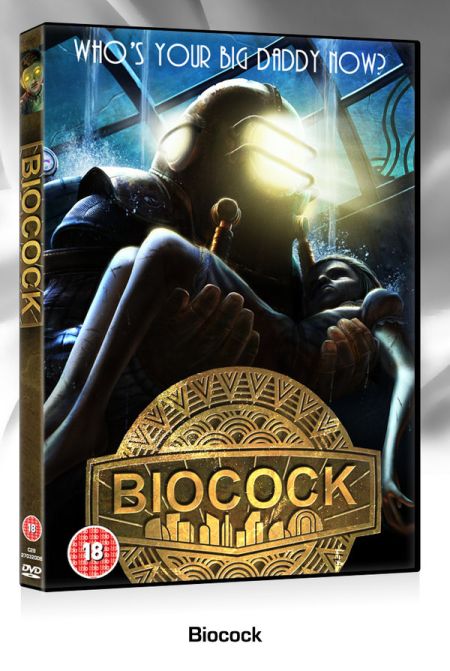 My body is ready
---
LOOK WHO CAME:
Shinobi13
manasteel88 1