GUESS WHAT TIME IT IIIIIIIIS! I'm going to be streaming Control as much of this weekend as possible, so leer at me on https://twitch.tv/shibboletho around noon EST I guess. *Edit*: LIIIIIIIIIIIIIIIIIIIIIVE!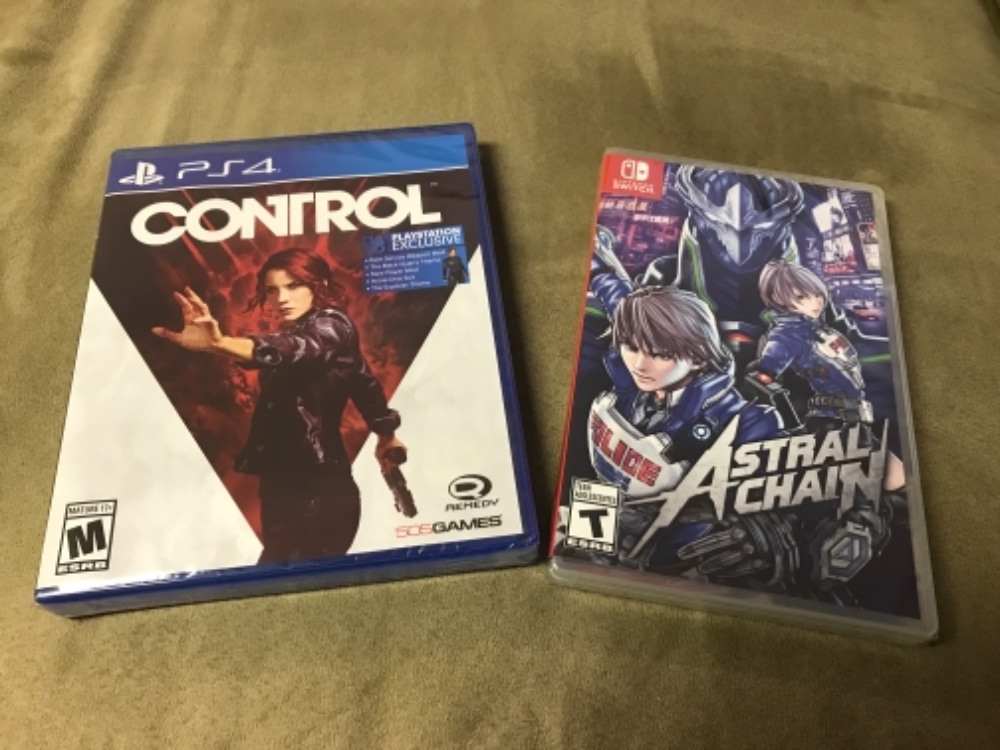 ---
About Shibboletho
one of us since 1:04 AM on 03.14.2013
English Teacher.
Witcher.
Karate Nerd.
Vileblood.
Super Ninja.
Witness.
Maverick Hunter.
Shardbinder.
FBC Director.

Every once in a while I've got some proper shit to say about videogames.