Grades submitted. Semester over. Finishing FFVIIR and reading for comp exams next. Love from your third- or fourth-favorite witcher.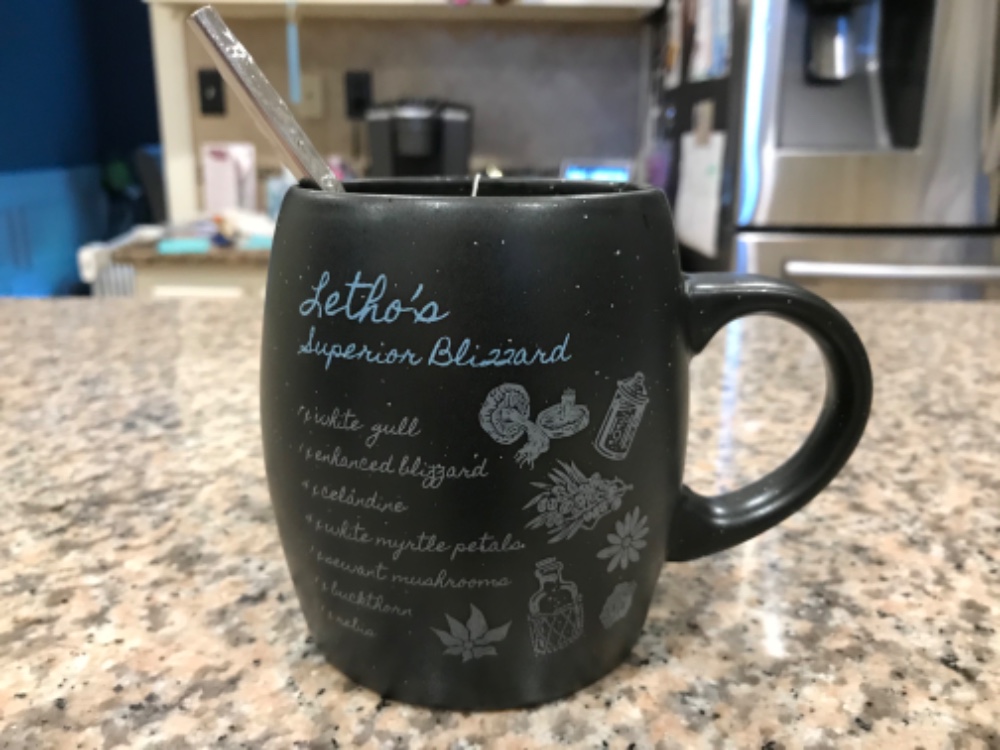 ---
About Shibboletho
one of us since 1:04 AM on 03.14.2013
English Teacher.
Witcher.
Karate Nerd.
Vileblood.
Super Ninja.
Cyberpunk.
Gundam Pilot.
Witness.
Maverick Hunter.
Shardbinder.
FBC Director.

Every once in a while I've got some proper shit to say about videogames.