FINALLY able to change my PSN name! Feel free to laugh at the shitty old one. For those of you on the fence, feel free to ask questions in the comments re: lost content or anything else. I'll do my best to answer what I can through the weekend.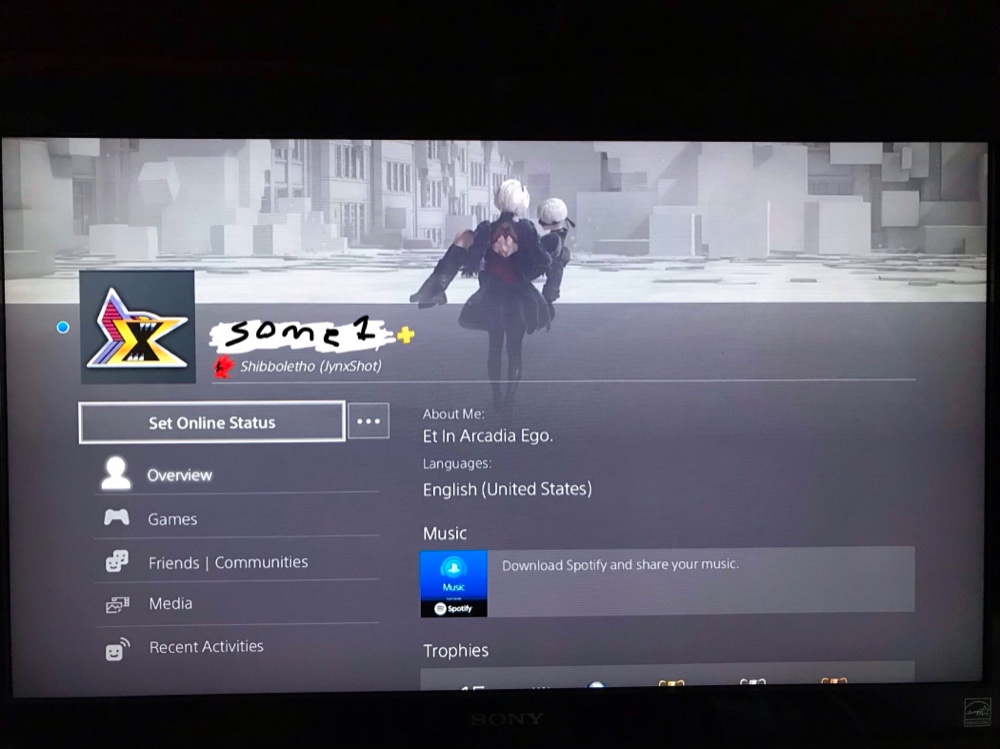 ---
About Shibboletho
one of us since 1:04 AM on 03.14.2013
English Teacher.
Witcher.
Karate Nerd.
Vileblood.
Super Ninja.
Witness.
Maverick Hunter.
Shardbinder.
FBC Director.

Every once in a while I've got some proper shit to say about videogames.