Are there any fixes for this Qtoid comment issue yet? I'm using chrome and can't see shit, no matter which comment button I press (comments or direct link). I had to reply to people using safari on my phone. HELP ME, MARINAAAAAAAA!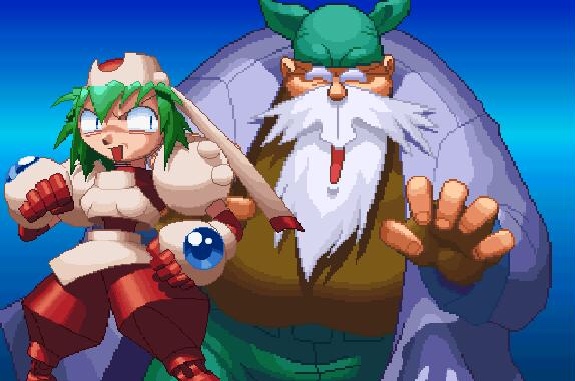 ---
About Shibboletho
one of us since 1:04 AM on 03.14.2013
English Teacher.
Witcher.
Karate Nerd.
Vileblood.
Super Ninja.
Witness.
Maverick Hunter.
Shardbinder.
FBC Director.

Every once in a while I've got some proper shit to say about videogames.