Hey friends, thinking about selling my childhood pokemon cards to pay for adult life. Anyone in the know got any recommendations for me as I've never done this sort of thing before?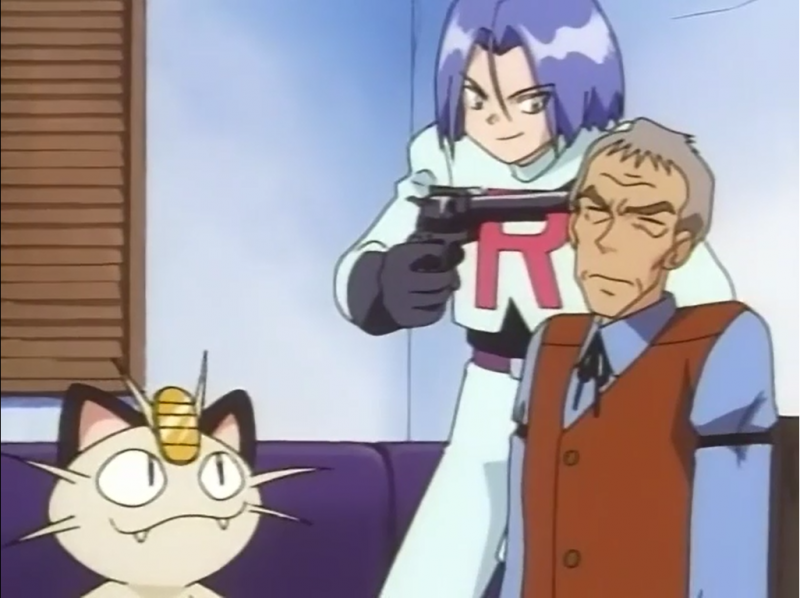 - I'm wafting gently into your eyes
---
About Shades of Greg
one of us since 3:40 PM on 01.19.2018
I write with all the panache and style you'd expect from South East England's least prominent historian of Victorian Ghosts and 18th Century Chinese Pirate anal sex power dynamics.

Against my better judgement, I play video games like many people might experience water. I'll consume a bunch of it with meals, and once a day I'll immerse myself in an all-consuming orgy of video games as nakedly as possible, in order to feel clean.

But seriously ...

I'm a polite young chap with a zeal for gaming and games culture, and in the next few months (hopefully) I'll have a purty degree in history to flash in people's faces, to give off the illusion of respectability I desperately crave.

When the time finds me, I love to game. Hence why I'm here. I'm sure we all have that in common. I also love to debate and have opinions and stuff. I'm so sorry.