Today was the last content update for Forza Horizon 4. I kept up with it every week, totalling at 468 hours played. Although I'll still go back to it every so often, it feels like the end of an era.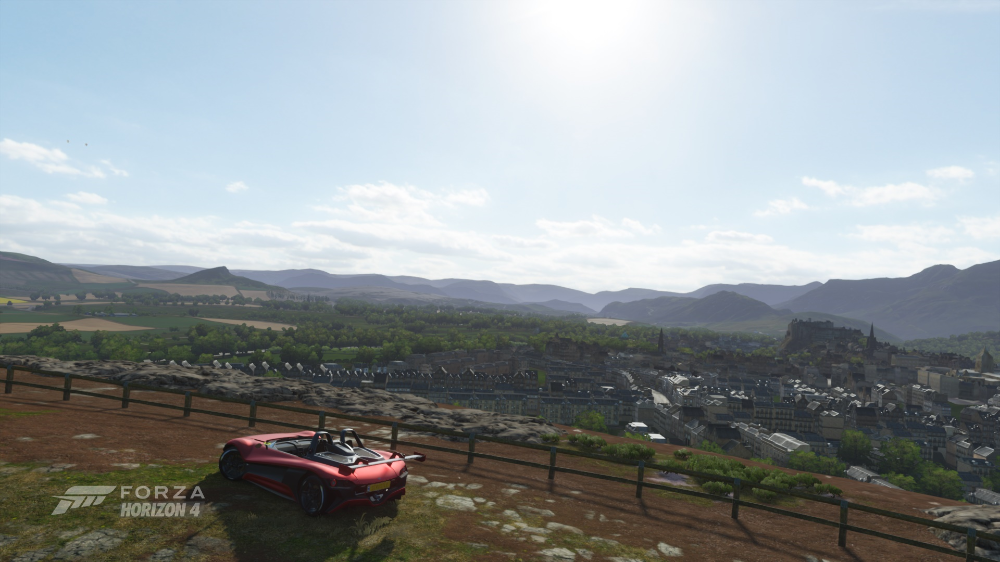 ---
About Scrustle
one of us since 2:06 PM on 04.27.2012
Hello all, I'm Scrustle. I've had a strong love for games for most of my life. The original Pokemon games and Zelda: Majora's Mask are what first got me in to gaming, but I didn't branch out much beyond that until the generation after.

Favourite genres are action adventure games in the vein of Zelda, racing games, RPGs, and action games like DMC etc., but I enjoy plenty of other genres from time to time as well.