Found some Easter Eggs in DMC5. References to enemies from 4. If you go to the Gallery and turn off the UI you can move the camera and see them. Probably more there too that I missed.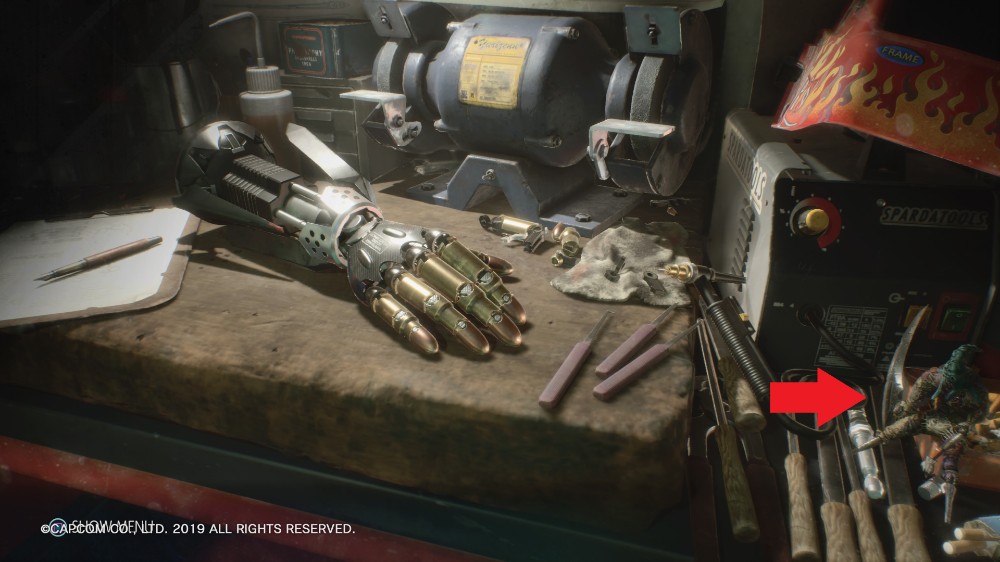 ---
About Scrustle
one of us since 2:06 PM on 04.27.2012
Hello all, I'm Scrustle. I've had a strong love for games for most of my life. The original Pokemon games and Zelda: Majora's Mask are what first got me in to gaming, but I didn't branch out much beyond that until the generation after.

Favourite genres are action adventure games in the vein of Zelda, racing games, RPGs, and action games like DMC etc., but I enjoy plenty of other genres from time to time as well.