There are moments in life, where one it is a good time to be a gamer. Now is not the time, due to the economy and all these amazing games crammed into the holiday season. But it is a good time for me, as I just received a PSP with 2 games thanks to a contest Destructoid held a while back in September. The prize came late due to some shipping errors, but thanks to Niero, he was able to contact the company and work everything else for a scheduled reshipping.
Here are some
crappy
pictures taken with my Blackberry Curve and resized for appropriate fitting: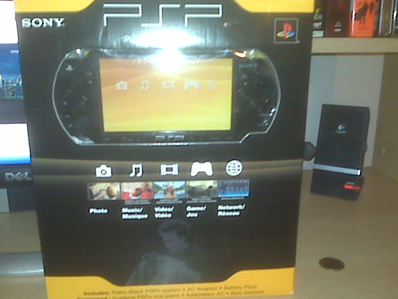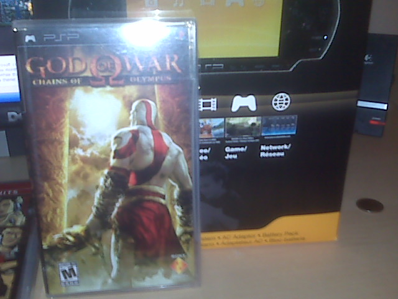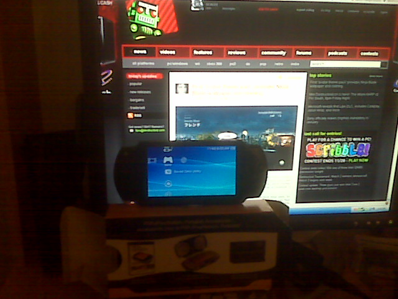 Right now I have no memory card but will go out and buy one as well as a screen protector soon enough. Any Destructoid themes laying around here?
Thank you for your time.
Disclaimer: Digital Camera was given away to a family relative while we go buy a new one on Black Friday, Hopefully.