Pretty proud of this achievement. And it only took me like three attempts for each of the new routes. Even with the reworks, the Keeper is not an easy character to play as, so I'm surprised this is the second character I've finished.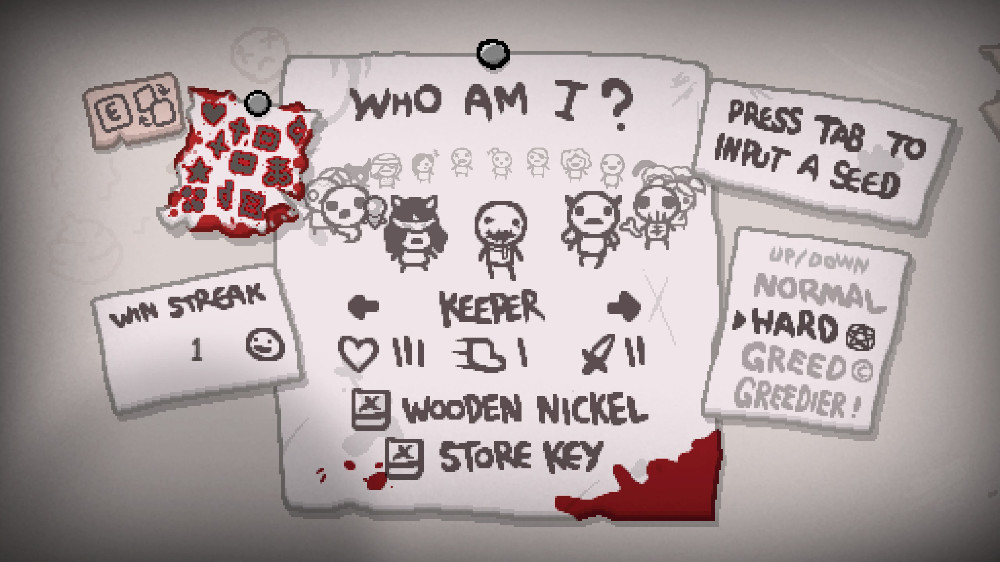 ---
About ScionVyse
one of us since 10:38 PM on 06.08.2014
I'm just a guy trying to get though life, playing video games and making music along the way.