Here's the big Xenoblade 2 patch boiz. Recruiting Torna members, changing your level at will, not just increase, loads of quality of life changes, and NG+. NEXT WEEK.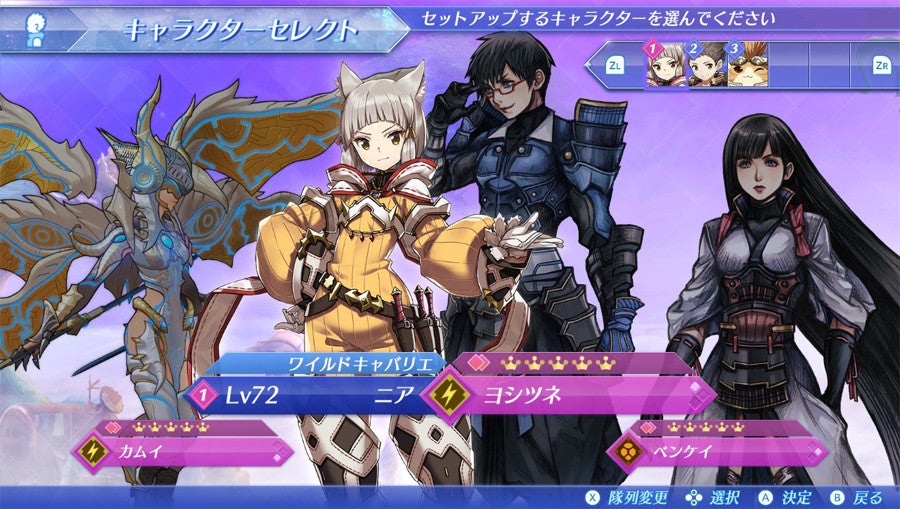 ---
About ScionVyse
one of us since 10:38 PM on 06.08.2014
I'm just a guy trying to get though life, playing video games and making music along the way.