I live in hell but I'm going to school to work on video games for a living.
I am addicted to my computer, video games, photography, writing, booze, smoothies, and hot chix. I have too many expensive habits and not enough time.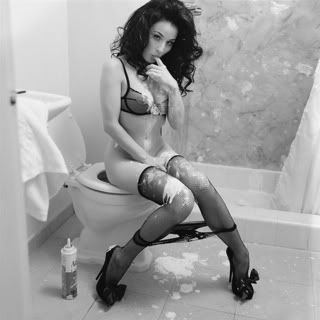 Before smoothies are added, my brain is jelly. (Fuck I could really go for a smoothie now.. mmmm... and now I'm distracted by that girl too.. double mmmm)
Anyways, so mostly RPGS. Horror/spooky games. I love MMOs. I like niche games. I was on KZ for a long time at work, and love it. If I'm pissed off, I love me some postal. And foreign games... But I don't discriminate... if it's good I'll play it. I don't care what system, because I own most of em... and I have 3 comps to play on if it's PC.
Yah and theres page bc i don't feel like typing anymore.
https://www.myspace.com/mybrainisjelly