Started Evangelion the other day and keep thinking about this bit of animation. Anime tropes have a way of dissatisfying me but I see why people like it already. I also realize how goddamn amped I am for Daemon x Machina.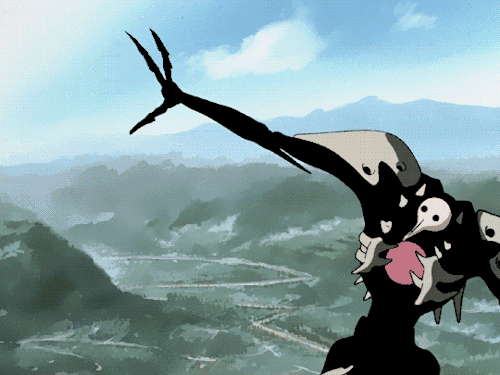 ---
About Sam van der Meer
one of us since 9:31 AM on 07.20.2012
Formerly SirShenanigans and eternally dumb. Can't decide what's for dinner. Big fan of dolly shots in movies, Japanese sweet potatoes, Hellboy, Indian food, God Hand, and Herman Melville. A pig's gotta fly.