Saturday question! What are some of your favorite towns in video games?Being liberal with "town," defining it as less Liberty City in GTA and more the like the segments in Persona 4; not the entire game world, basically, but pockets of it.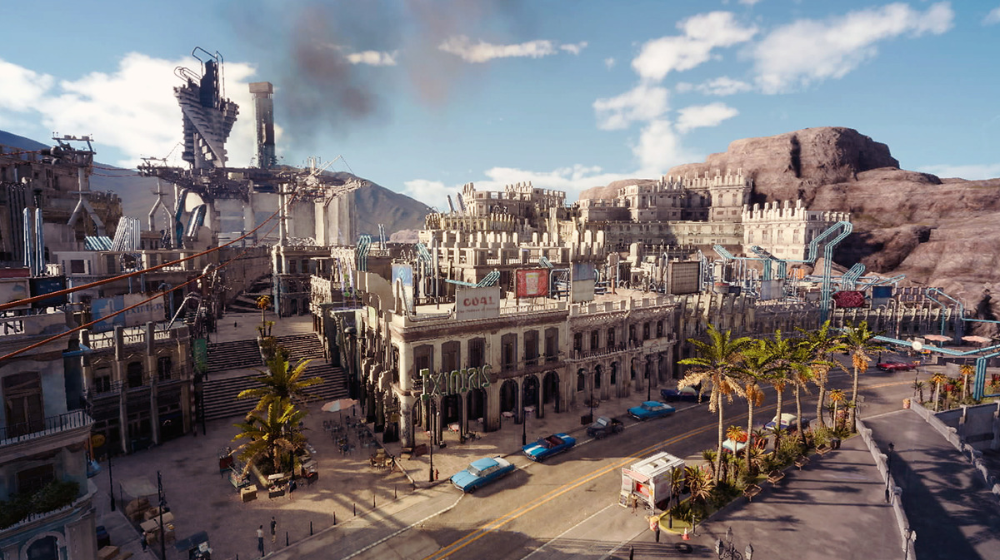 ---
About Sam van der Meer
one of us since 9:31 AM on 07.20.2012
Formerly SirShenanigans; eternally stupid. Wants to write; can't decide what's for dinner. Big fan of dolly shots in movies, Japanese sweet potatoes, Hellboy, breakfast-for-dinner, God Hand, and Herman Melville.