I saw Tenet. Oh... my goodness. Reminded me STRONGLY of Kojima's military sci-fi stylings, and even some of Death Stranding's stabs at surrealism. Also William Gibson's novel The Peripheral. But also James Bond, Michael Mann; it's effin' excellent.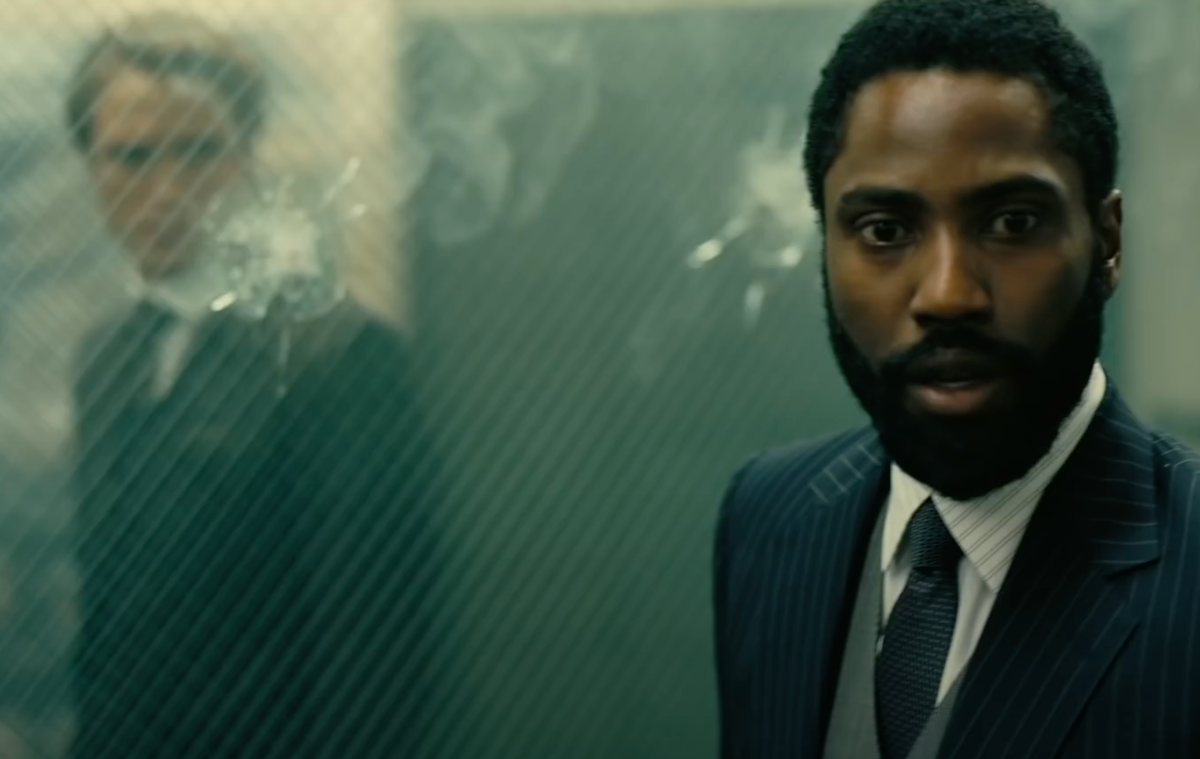 ---
About Sam van der Meer
one of us since 9:31 AM on 07.20.2012
Sam. Sir Shenanigans. Not your daddy's kind of stupid. Can't decide what's for dinner. Big fan of dolly shots in movies, Japanese sweet potatoes, Hellboy, Indian food, God Hand, and Herman Melville. A pig's gotta fly.