Got this Durge commission from Andrew MacLean at NYCC this year! Cost a pretty penny, but I figure I go for quality over quantity in my spending these days. Was great to meet some fellow Flixist compadres too! Final haul and ramblings inside.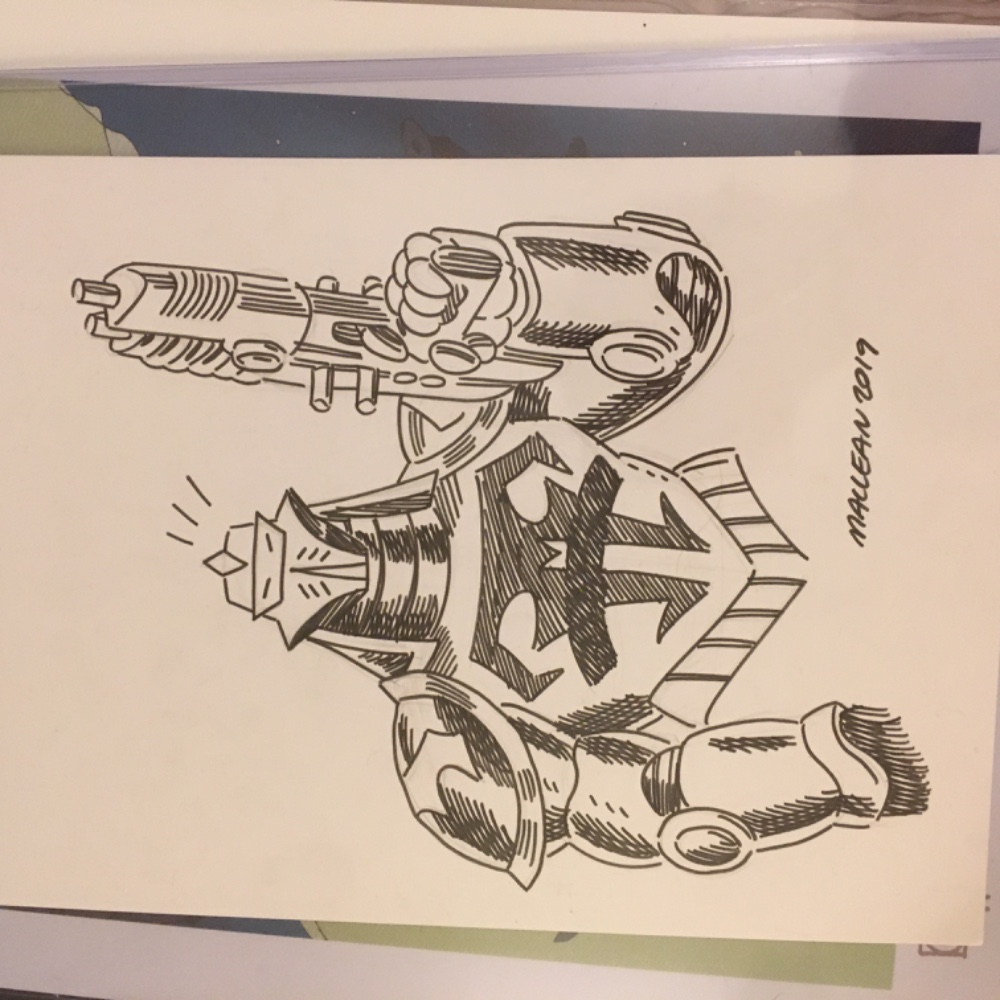 ---
About Sam van der Meer
one of us since 9:31 AM on 07.20.2012
Formerly SirShenanigans; eternally stupid. Wants to write; can't decide what's for dinner. Big fan of dolly shots in movies, Japanese sweet potatoes, Hellboy, breakfast-for-dinner, God Hand, and Herman Melville.