Good day to pop into the Nintendo Store.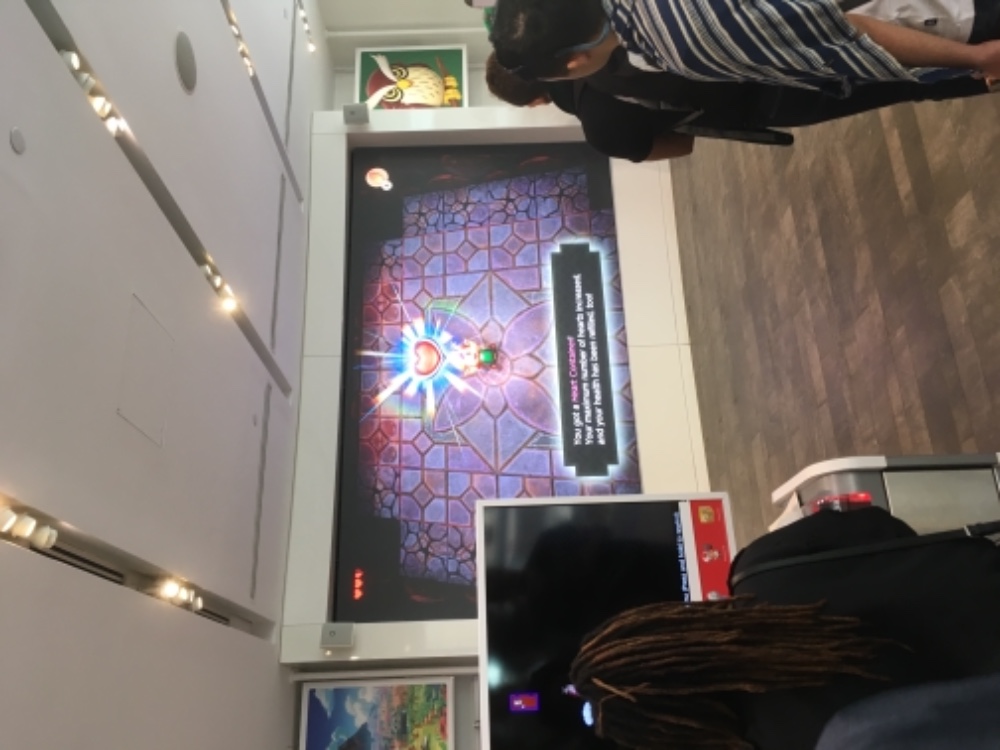 ---
About Sam van der Meer
one of us since 9:31 AM on 07.20.2012
Still Sam. Not your daddy's kind of stupid. Can't decide what's for dinner. Big fan of dolly shots in movies, Japanese sweet potatoes, Hellboy, Indian food, God Hand, and Herman Melville. A pig's gotta fly.