Do you guys ever sit to play something and then just freeze thinking of all the games you want to play, have sitting beside you, and plan on buying and then try to make a schedule of how to approach that mound of joy? Because that's me at the moment.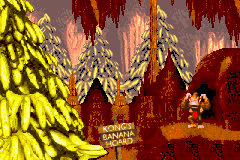 ---
About Sam van der Meer
one of us since 9:31 AM on 07.20.2012
Formerly SirShenanigans; eternally stupid. Wants to write; can't decide what's for dinner. Big fan of dolly shots in movies, Japanese sweet potatoes, Hellboy, breakfast-for-dinner, God Hand, and Herman Melville.