Thank you for everyone who read/commented on my last blog. Big, uncomfortably long hugs for you all. I really mean it. On an unrelated note, who do I have to message/rub butts with to get my old name back? I'm in a living nightmare of Christmas cheer...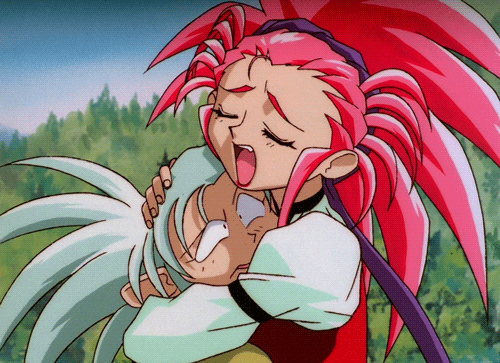 ---
About Salador
one of us since 6:33 PM on 08.18.2016
I swear I will one day shut up about Bioware.