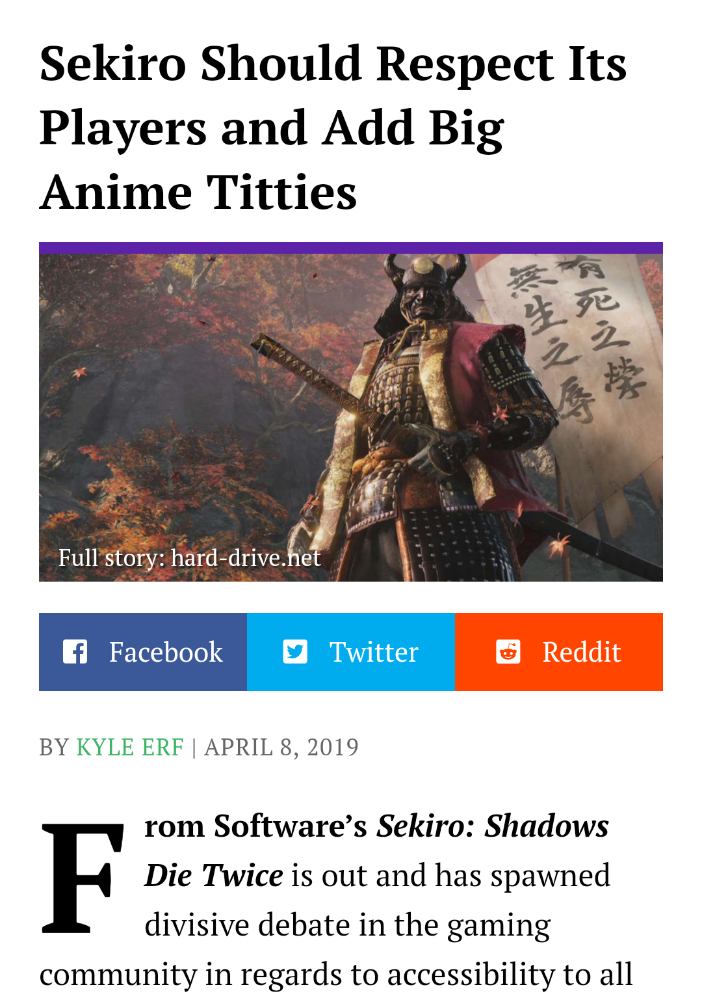 - Kaze wa mirai ni fuku
---
About Sailor Zebes
one of us since 9:55 PM on 03.20.2016
I like video games of all sorts, but my favorite genre would be JRPGs. I also enjoy anime.
Some favorite video games:
Metal Gear Solid
Final Fantasy VI
Dragon Quest VIII
Monster Hunter 4 Ultimate
Mega Man X
Super Metroid
Some favorite manga/anime:
Jojo's Bizarre Adventure
Fullmetal Alchemist Brotherhood
Boku Girl
K-On!
Trigun
Gurren Lagann
Haganai