LONG BLOG
Does anyone really want to know what I think about things?
---
About RushJet1
one of us since 9:40 PM on 02.26.2012
HI I WRITE CHIPTUNES
OK so I figured I should expand on this. I write NES music mostly but occasionally other chiptunes. I also live in Georgia, have 2 jobs (one of which is an IT job that causes crazy amounts of stress and the other is a boring but predictable work-on-your-own-time job) and I have a black lab who is a serious attention whore.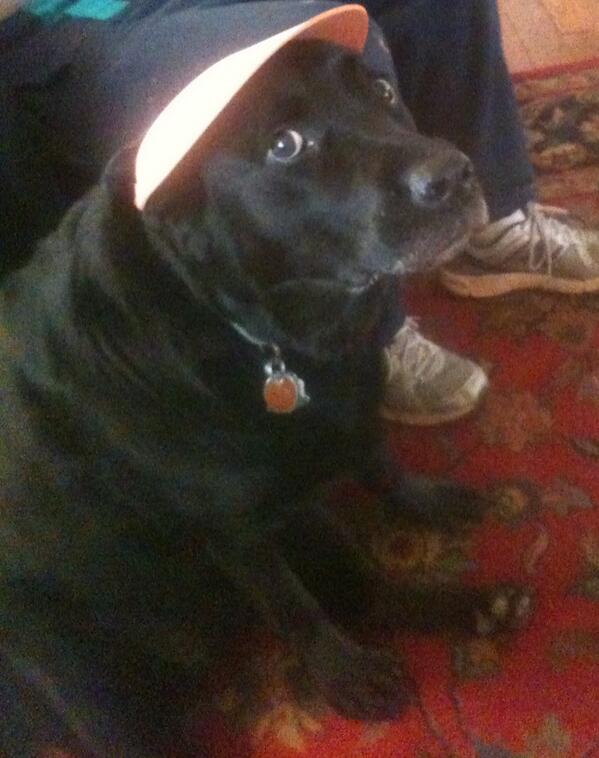 She tries so hard