Just gotten Into the Breach, and I'm liking it. Went into the training simulation and I've already did a "bangup" job at collateral damage control. Even Torchman would know how to survey and command if he get his hands on this. Digging the soundtrack too.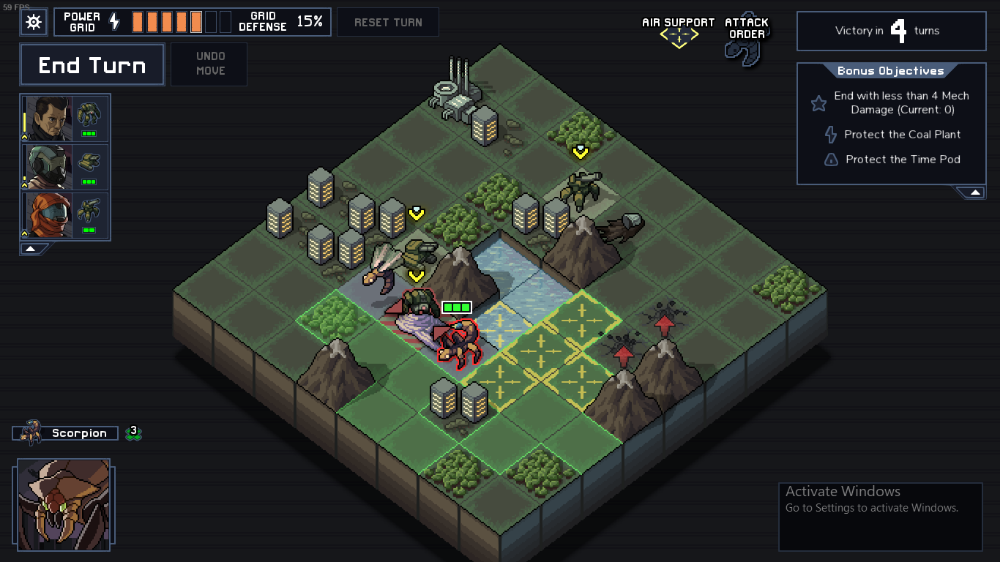 ---
About Rudorlf
one of us since 10:24 PM on 11.26.2012
Some dude who was destined to filmmaking, but end up being sucked into the world of video games. And now he's trying to crawl his way out of his own insecurities, shrieking-violet, and self-despair. Time will tell whether he'll made it out alive.
Rumours is that he often communicate with his imaginary girlfriend (Probably is some redhead chick from Persona 3, a video game he didn't even played before) within his mind, but even he wasn't sure.
Wait, we're supposed to talk about video games, right?
Anyway, I have a 2013 mid-spec laptop, and too broke to even get a desktop till this day. Casual PC Gamer to the core.